Drug Therapy
Medical Management
Finasteride is an FDA-approved medication for the treatment of hair loss in men. Also sold under the brand name Propecia®, finasteride belongs to a class of drugs known as 5-alpha-reductase inhibitors. It works by preventing testosterone from breaking down into DHT, the hormone that is thought to cause male pattern baldness. You can get this medication with a prescription from a licensed physician.
Available in tablet form, finasteride is designed for long-term use. You may not see any significant results until you've been taking the product continuously for a few months. Men who have used finasteride to treat hair loss have reported an increase in the number of hairs, as well as improvement in hair quality. Keep in mind that finasteride only works if you keep taking it. If you stop using finasteride, the hair you've regrown will eventually fall out.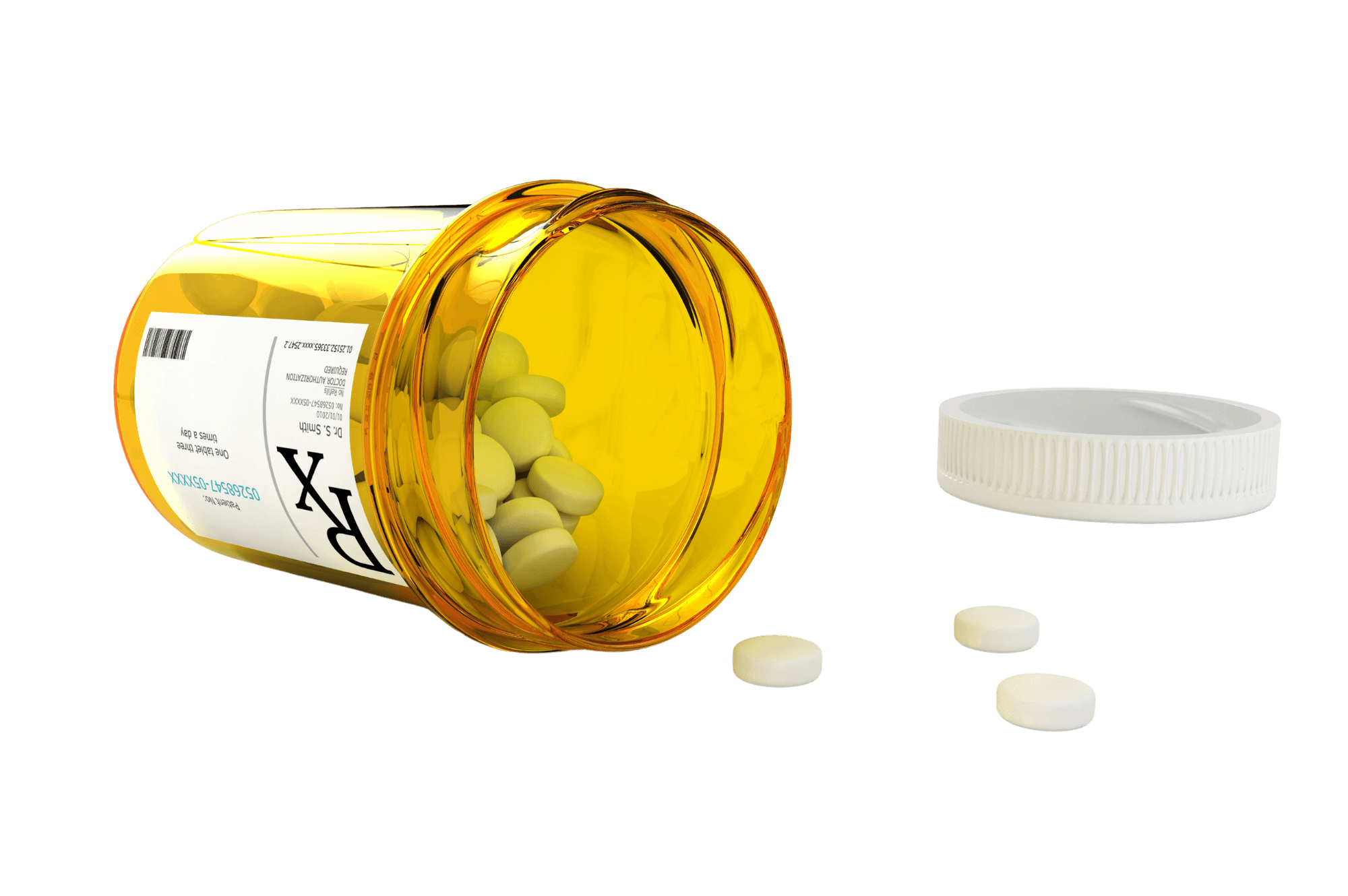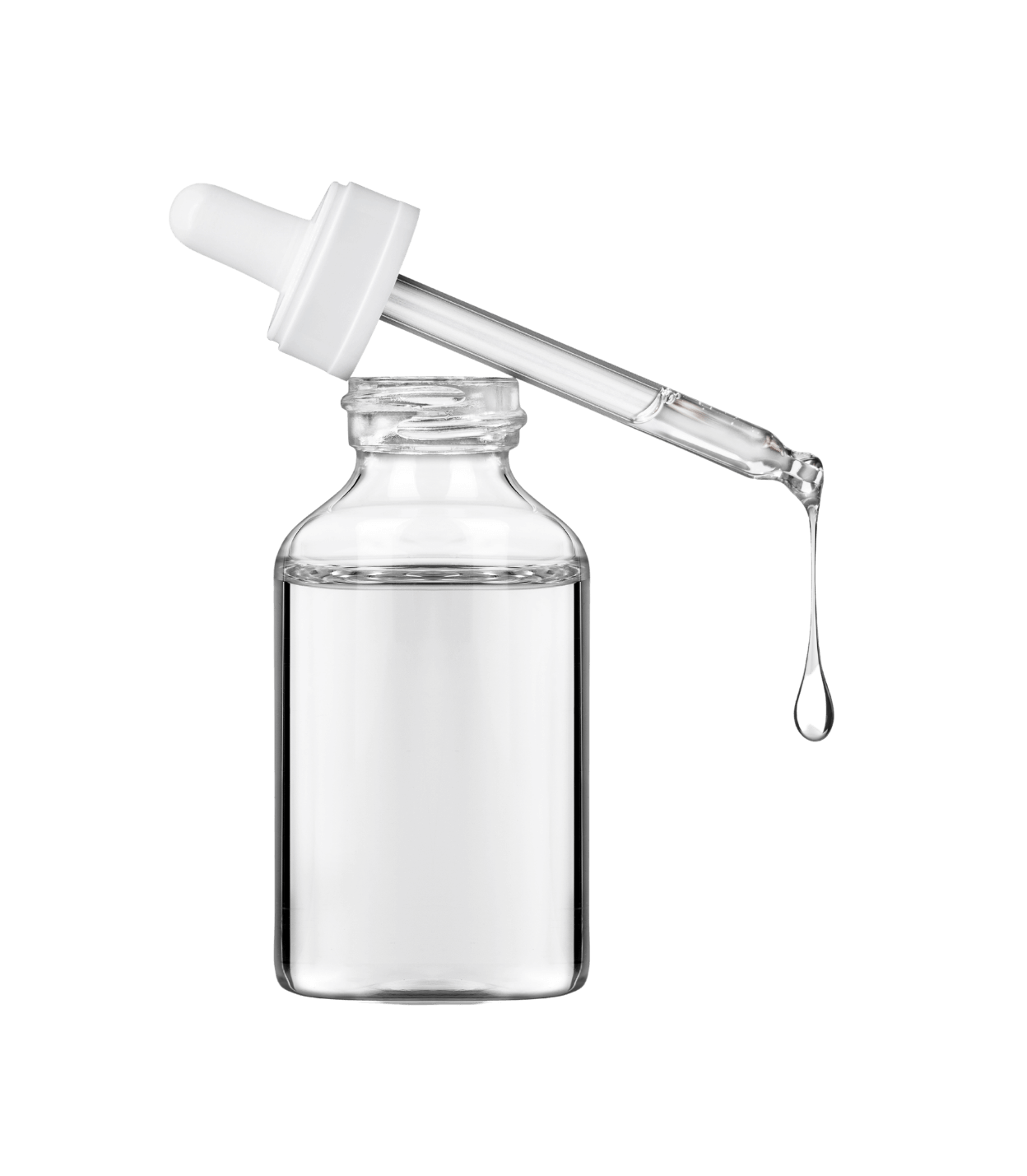 In some patients, hair loss may be slowed and hair growth stimulated by medical hair loss treatments. The treatment approved by the U.S. Food and Drug Administration is minoxidil (Rogaine®). Minoxidil is a topical treatment available without a prescription. These medical management options may be used separately or in combination, as recommended by Dr. Hall.
Medical treatment can be a good solution to slow the rate of hair loss and preserve an acceptable appearance until further options can be undertaken. Medical treatment is in many cases recommended as a complement to hair transplantation. To find out what treatment is right for you, schedule a consultation with us today; there is no cost or obligation.