Eyebrow/Eyelash Therapy
Medical Management
LATISSE® is an easy to use, FDA-approved product that helps your lashes grow longer, thicker, and darker. It is a painless, effective treatment to get the eyelashes you've always desired.
LATISSE® solution is applied once nightly to the base of your upper eyelashes, or as instructed by your doctor. LATISSE® makes lashes grow because of its active ingredient: bimatoprost. LATISSE® is believed to affect the anagen growth phase of the eyelash cycle in two ways: by increasing the length of this phase and by increasing the number of total hairs during this growing period.
The most common side effects after using LATISSE® solution are an itching sensation in the eyes and/or eye redness, which were reported in approximately 4% of patients. These may occur immediately after use, but usually last only for a short period of time. LATISSE® solution may cause other less common side effects. These include eye irritation, dryness of the eyes, redness of the eyelids, and in rare cases, mild darkening of skin color around the eye. All symptoms are reported to be reversible after discontinuation of the product.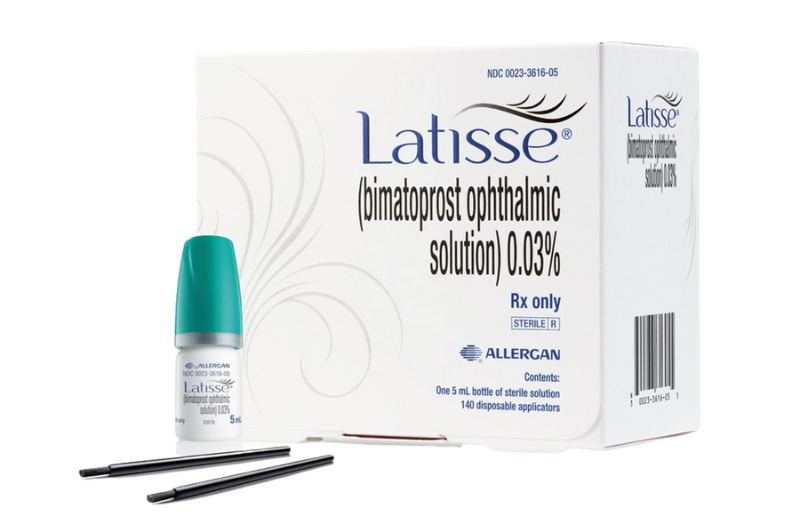 LATISSE® works gradually and effectively. With consistent nightly application, in as little as 4 weeks you'll begin to see changes in your lashes. LATISSE® is the first and only FDA-approved, clinically proven product to grow longer, fuller, darker eyelashes. LATISSE® is so effective it can more than double lash fullness within 16 weeks. LATISSE® is available by prescription ONLY. Call our office for more details.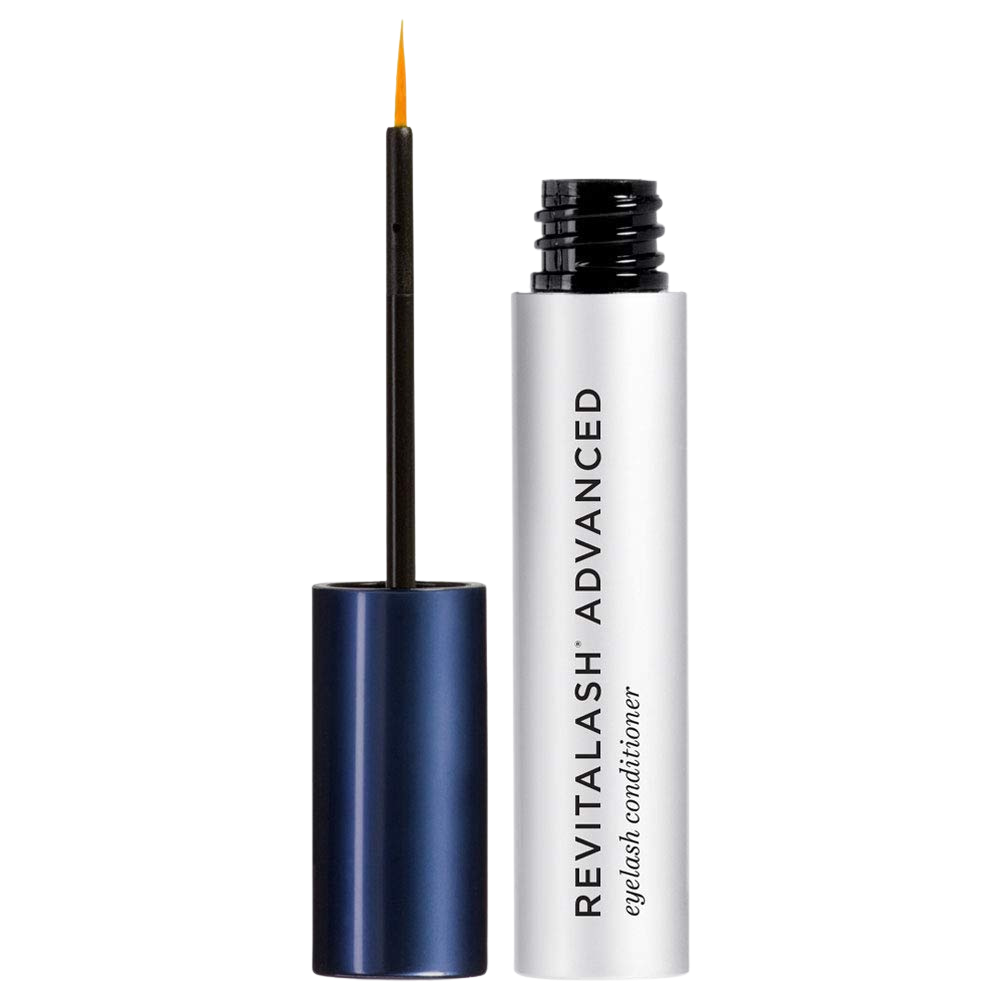 Original, one-of-a-kind, Ophthalmologist developed lash conditioner that enhances the look of lashes and protects against breakage, while improving health, flexibility and strength, for lashes that thrive, naturally.
This award-winning serum is a proprietary blend featuring a scientifically-advanced technology. Peptides, lipids, biotin, and green tea extract, rich in Panthenol, condition and strengthen lashes while defending from environmental damage, as well as damage caused by lash styling products that can cause breakage and brittleness. RevitaLash® is available without a prescription. Call our office for more details.