Supplements
Medical Management
HELP® HAIR WHEY PROTEIN SHAKE
Why wait for faster regrowth? With the Help® Hair Whey Protein Shake, you'll see results in 6-8 weeks after hair transplant and full growth in 4-6 months.
Benefits:
Faster Regrowth — why wait for your hair?
Better Quality of Existing Hair
Better Patient Experience/Relationships
Better Quality of Donor/Transplanted Hair
2nd Sittings can be Performed Sooner
No Lag Time With Secondary Sittings (i.e. 2nd, 3rd, 4th etc.)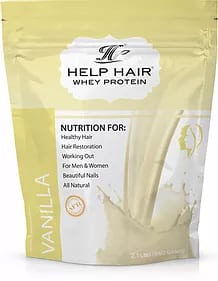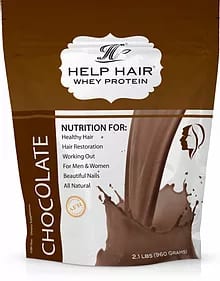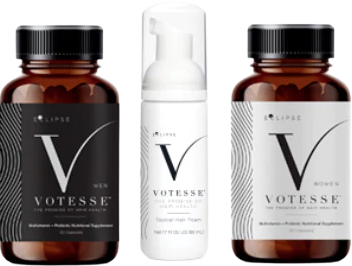 Daily life damages your hair. Stress, diet and environmental pollutants can weaken the health of hair.
Eclipse's new hair health solution offers an advanced system to enhance the revenue of your in-office
treatments with an at-home program to improve hair health. Restore hope for healthier hair – inside
and out – with Votesse, the one and only two-part hair health system for men & women.